I haven't made this witch doll in a long time... The first was originally made for a themed contest titled "Which Witch is Which" This time I changed her book of spells a bit and added some little pages with decision, luck, health, and ridding spells.
Making her again got me thinking about some other siamese doll ideas I'd like to tackle. More freak show horror type stuff though.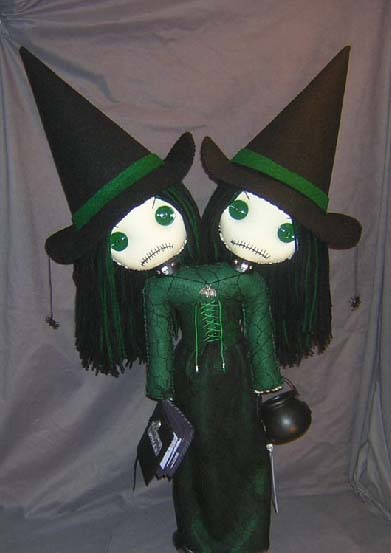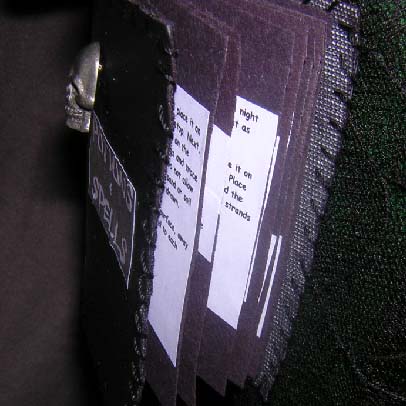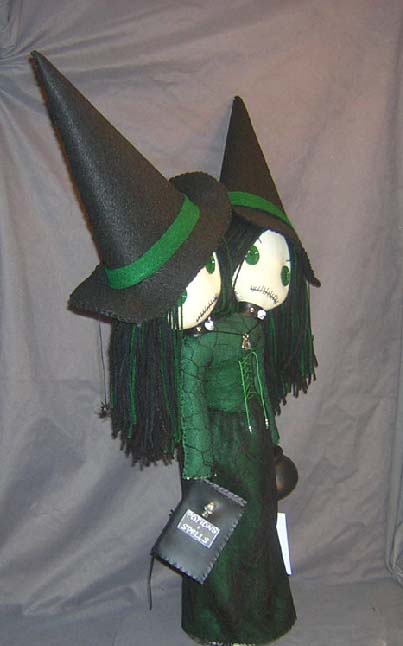 This Alice Doll is currently up for auction on Ebay and ends on August 24th... click her picture for details!